Available Pre-made Designs
Typically, the design phase can take months to complete. However, these fully completed plans are ready to go directly to engineering, expediting the process dramatically. If you're looking to build a home as soon as possible, this is the way to go.
Why do I need design?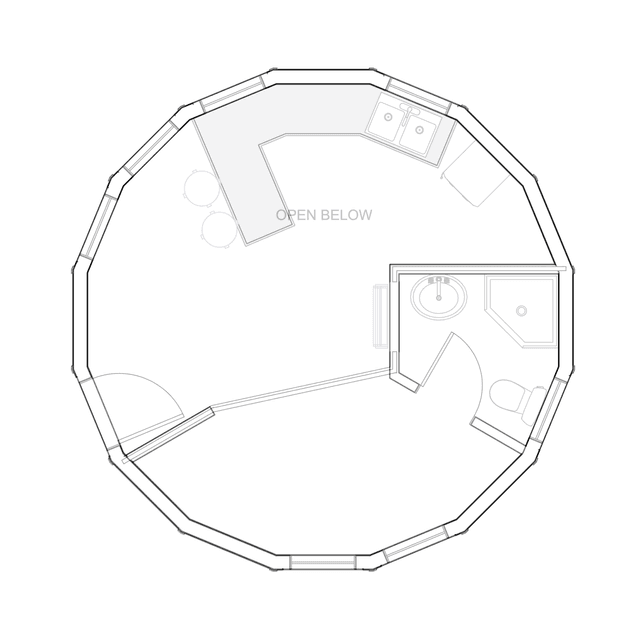 The Cozy Studio
1 Bedroom Loft, 1 Bath